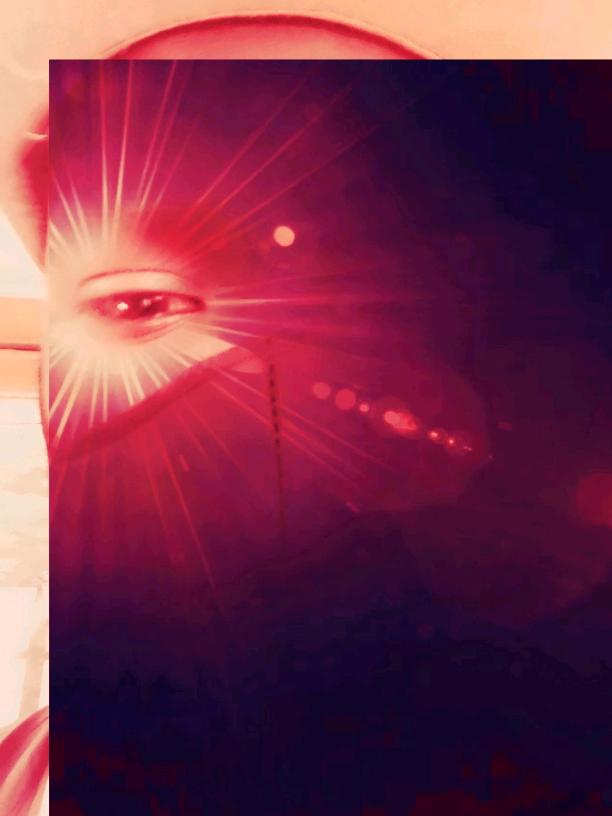 DEPRESSION!
Read Count : 77
Category : Poems
Sub Category : N/A
Depression! Depression! Depression!
What is depression?
It is a deep erosion
Of the inner self due to negative emotion.

Once in a peak of ideas,
Now in a drought of dears,
None to wipe your tears,
Misery roping in your fears.

Feeding on doubt, the tree in the middle,
With your vision it may meddle,
Denying you the golden chance for a medal
In the devil's workshop as one is idle.

Shuttering dreams with a chest-starb pain,
Lowering head with intense lower backpain,
Impairing relationships as they dysfunction,
Laming one for lacking progressive action.

As many youth are joining the university, 
To Light the global village into a universe city,
Some neglecting to maintain right mental attitudes,
Required to conquer the beast in desolate altitudes.

Make life easy by being busy,
With a healer, enstrange the silent killer,
Locking anxiety out of the compartment,
Living a day at a time, as a commandment.

*The end*
Poem by; LINFORD AYUB.
DEPRESSION IS AN ILLNESS THAT IS MOST NEGLECTED AND MANY PEOPLE ARE ACTUALLY SUFFERING SILENTLY AND IT IS ONE MAIN REASON FOR  SUICIDE AND ABUSIVE RELATIONSHIP. IT IS MY WISH THAT THROUGH AWARENESS, WE SHOULD BE ABLE TO IDENTIFY THE CHARACTERISTICS OF THE DISEASE AND HELP THOSE SUFFERING FROM IT. ONCE MORE PEOPLE ARE HEALED AND ARE ABLE TO HAVE A FIRM MIND THE WORLD WILL BE AT A STEP AHEAD TO HEAL ITSELF. SHARE YOUR THOUGHTS ABOUT THE ABOVE POEM. THANKS FOR READING.

LINFORD AYUB IS A NEW WRITER(POET, DRAMA AND PROSE).