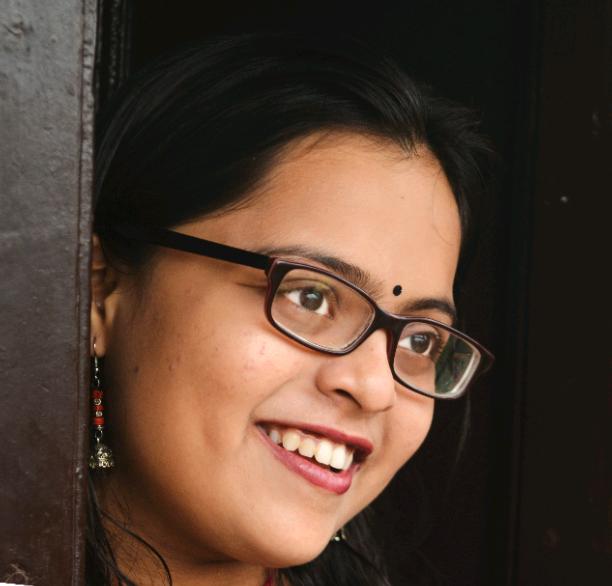 Your Weakness Is Your Strength
Read Count : 21
Category : Articles
Sub Category : Motivation
To all those who felt betrayed by love
To all those who fail at telling people what you feel
To all those who cannot recall the last night she slept without crying
To all who still dream of walking with that person who just left you

 You can still dream a fairytale and live in it. 
You can smile again. 
I know it hurts to feel betrayed
I know you still drop tears behind closed doors and conceal your face everytime you get out. 
But you are not alone. There are thousands of people who do the same. Softness isn't your weakness it is your strength, so live again. 
Smile again. 
There is always a soul waiting for you...
Do not worry the storm will pass and the sun will shine again
Titas

This is the best platform for this article I feel. So if you are one of them, kindly comment...