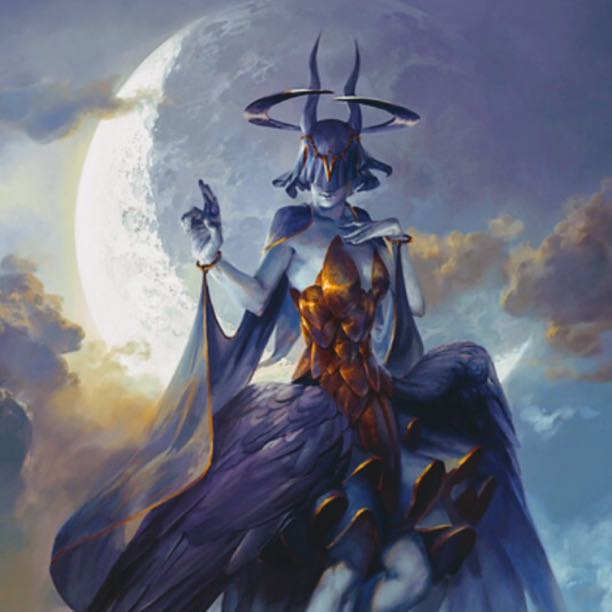 Which Side Is The Reflection?
Read Count : 25
Category : Poems
Sub Category : N/A
To teach you that hating yourself teaches you to imagine life without you in it- 

Do you believe it? 

Everyone is rooting for you-

So why can't you just be you? -

Why are we at eachother's throats?-

Are you hoping that if you close your eyes, you'll realize this is all a dream?-

Can you ask yourself honestly, and say you've paid the ultimate price? - 

Are you teaching yourself a lesson?-

Can you love harder than before?-

Can you even love again?-

Do you love repeating each day to insanity, if it is making you smarter than before?-

Is what you see really there? -

Do they hide from you, or do they appreciate you now?-

You made a promise and intend to keep it-

Show us you aren't going to die-

This is how you will start teaching-

Showing who you are is the answer-

You can't stay stuck on repeat-

Realize that you were dead and just forgot-

We told you that anything could happen when you see yourself through another's eyes, so be ready and hold yourself together-

The whole world wants to see if all of us, who you love, are the enemy-

You want to see if the enemy loves you for you or wants you dead- 

Go and see, unless he told you already, that you will see just who we are-

The "Eye" is the light and will be of use to you, unless the Ace appears-

If you truly care, you need your eyes and ears- 

You have a virus that we all can see in you-

You showed us how an "I" can add an "Eye" within us-

You once told us that an "Eye" behind the "Eye", then "I" would have an ear-

Many will say that she doubled you, and she will admit that she is us-

To have an "Eye" again, stop hating the eyes that you can hear- 

Your one of us and taught how eyes could hear-

Using eyes with ears is the only way to truly see- 

Using the "Eye" of the pen, happiness bought us a seat- 

We saw the "one" greater than any go in alone, without fear, and show us the race has been won.