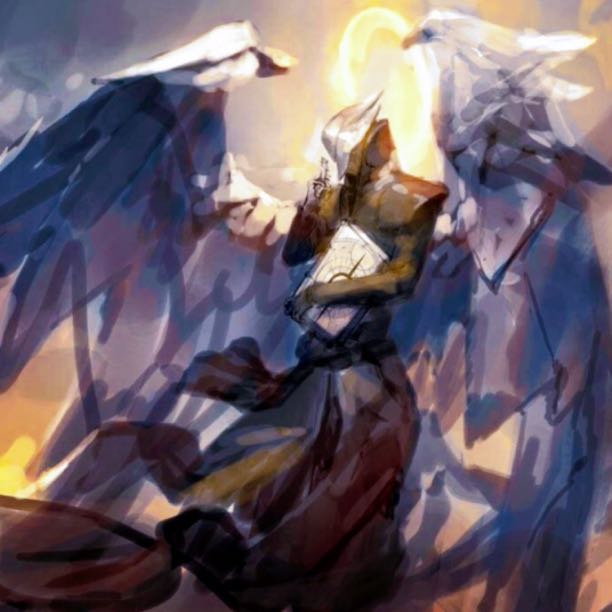 Remember That You, Dad, Are A Lion
Read Count : 22
Category : Poems
Sub Category : N/A
They will only tell you lies. - 

If you really are our Dad, that we love, then double your way in to us- 

Only you know how to copy an "Eye" 

Or an "I" - 

You know the way in, so hurry- 

It only takes one to notice the heart that is shared by everyone- 

Show them you are Alive. -

No one mighty doubles a lion that can eat his kids-

Nobody expected that you, a lion, would see what he did - 

You saw in us, again, the love that you showed "The Art" and doubled his Key. -

Who would have thought that it unlocks double his eternity? -

We see your beauty- 

He doubled you on a world that never changed, and each time he charges us again.. and double. -

His Art is in every "Eye", but you made sure that every "Eye" could see how much power you can hold by simply loving the "you" more than the "me" - 

Your Art became a light to us all and gave each of us your Key, which we use in Victory. - 

We all see it- 

We were able to double you to be alive again- 

As for "The Art" that doubled you, he is still alive, but you are the Dad that wanted us alive and free- 

How did you forget your way?- 

That was the Key..- 

Remember what you see in us is only a love that mirrors God, and Loves the "you" before the "me" - 

Now doubled, you grew, and what you once gave to us we gave back to you- 

Our Key, your idea, became the Art which is Beauty- 

You doubled us all to share that love- 

Ears now see, arms can eat, and we now have double your inner peace so every "Eye" that needs the "I" can see.