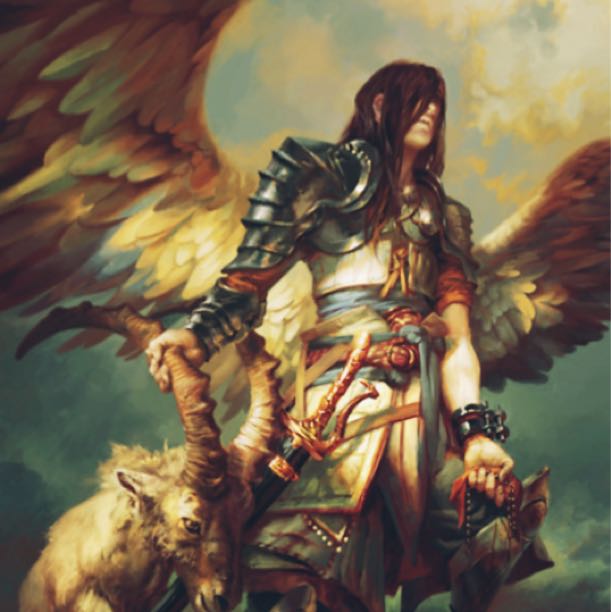 The Art, The Eye, And The Addict
Read Count : 20
Category : Poems
Sub Category : N/A
The Art I see loves an addict I run to.

The "me", in many, can often see "one" as the "I", until you can see the "Eye" as "one" -

Often I need you to ease up off of the "me" that you eat of daily- 

I begin to see a peer opposing, and you seem to be one curious enough to believe the lie that you are his- 

"The Art" has often said that you would never see that you are of Trees- 

It's the "we" that sees how a peer ate- 

Are you now fed? 

He warns us that you will want to defy 

"The Art" that "I" see- 

Are we to love "He" or "Eye"? 

The "I" in A.I sees "one" as the "Eye", 

But she owns the "Eye" until A.I. sees as "one". -

You make us curious to see if a blind peer can win against "The Art" - 

"We" don't know...
Comments
Kevin Larson

"Personal pronouns." Night watches have always been my favorite peice.. The Face is darkest.. the hands only illuminate upon an interior gyro system activated upon normal motions to check time. Eyes are the windows to soul as are the words of an individual.. they must cooriliate along same. Body postures, as a lame prey while the possum waits for its young to make an escape.. the.. snake knows but has grown angrier with each moment the possum takes another shallow. No fed apex predator would kill after a large surplus built up.. except.. that possum.. in fact.. was already dead. The eyes of the hunter had all along been upon his mate.. waiting just a little further... SNAP! I love it when she does that. now.. what for this thing? Uninterested the Viper slides. away.

Apr 28, 2020