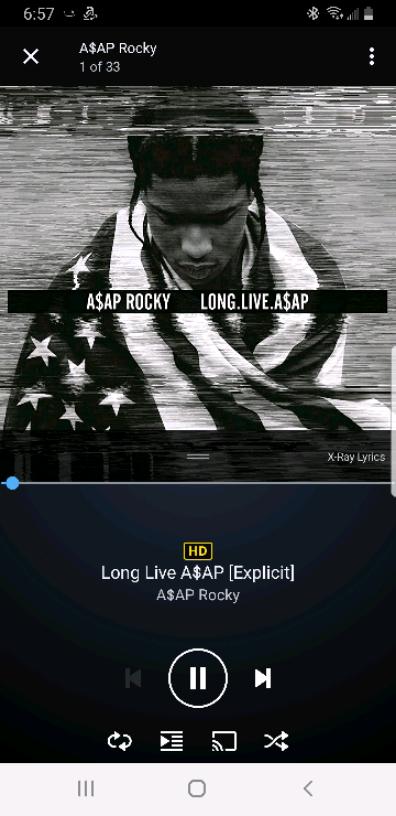 Farmers Almanac
Read Count : 14
Category : Stories
Sub Category : Historical Fiction
Rounded well deep bored but bone dry.
Watered the fields both cattle and rye.
Almost provided enough to cover drilling.
Profit margins fell scarce for the Farm.

Sheep shears quiet as an empty closet.
Mrs. Hamlet slaughtered every last Hog.
The eldest boy obeyed his Paw,  cut grass
But down clear to the top soil by longsythe. 

Generations of family heirlooms withered.
Bushels, shrubs, vines, fruit and vegetables.
Chickens disappear into the abyss of dust.
Nostrils fill up so fast a damp rag has mud

Oil lamps are low light and supplies meager
Our chills each twilight double the shivering
Parents try as they may without any change
Both daughters have most cover yet suffer.

Old man falls over and curses just beneath
Over his wounds lady love administers kiss.
Warmth fills his body the slight steam rises.
Her kindness has a power the man needed.

Forgetting injury and all symptoms subside.
She goes back to stocking the hut furnace.
Gently the man offers her his assistance.
She declines... but with a wink of glitter eye.

"One last time."

He rehearses the same line every night.
Gathering his own courage as he gives her
The promise of a return soon, I Love You.
Though neither had spoken a word at all.

Just as He unties the interior textiles hung.
His head held upright yet, deep down cries.
Hiding her own frightened sense of terror.
She simply.. let's him slip into the weather.

Never mind the rugs flapping on each side..
The door closed enough to block almost.
She didn't want to know if her love had..
Enough strength to open it upon his return.

The love.

Was empty inside.
A well once rounded full bodied bountiful.
Along with sheep, windmills and shrubs..
Had been poisoned.

Then she died.