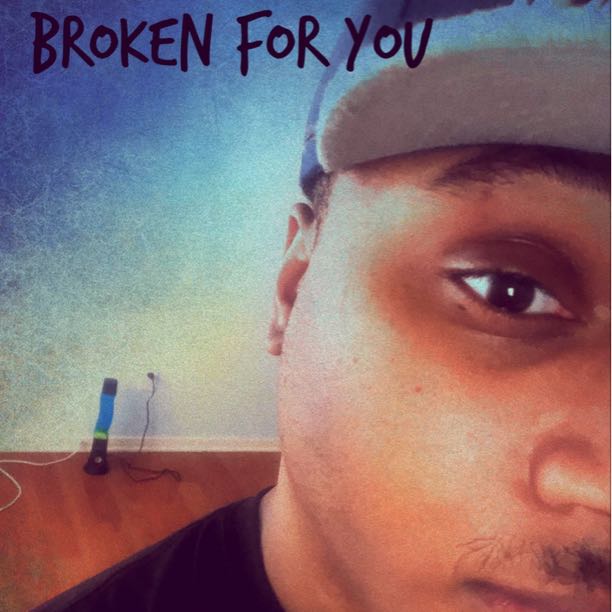 Broken For You
Read Count : 22
Category : Poems
Sub Category : N/A
I see another storm coming my way, thinking about the things I've done filled with doubts and hopelessness. But I need to know where you are how deep I search for you in my dreams; I keep you hidden away beyond the stars of my passions. I long for you as you're far from me my love still bleeds for you and all I can do is hide away in my room and seek your love yet again in my veins. 

But missing you here as you sit far away from the moments tearing you apart, I stand in the corner alone without you by my side, I feel your touch from far away but can't stop drinking forbidden potions of wine. I became a harlot of the nights lonely hours that keeps me bound without a trace of bloody cracks within my heart. I keep on looking back for more when I see you're right there, but I long for you to rescue me from this abyss of sadness I feel for you. I feel your sorrow from far away I keep hidden behind the scenes of death stalking at my door as I lay asleep in my dungeon of cold despair without you by my side. I seek options to make you know how much I die for you each day of my life.

I love you with a dying rose of battle which I break every moment without speaking to you. I fail to realize that I'm always missing you in my room as I lay a mess for you with tears on my pillow and blood seeping from the brokenness inside these peddles of shame. I lie broken for you on the floor, from the depths of my soul I find you near a vase of memories down my lane. I find you hidden beneath the glass of success as you labored away all the moments we've spent. I find you in the roads of passion, scraping away every tear from the highways; You drill a hole to my heart as the cement lays between your hands your passions overflow from the sound of the streets as each car carries your time away to the bridges. But now as you sit home, a storm crosses your mind with rips and tears in your thoughts. You're stuck in your dome blankness of each path to take with no comfort, you seek some consolation in your waters but your world seems to be so far away. 

Far from you I ever been, just another wind that blaze through your oceans and to your desserts of plain deray....