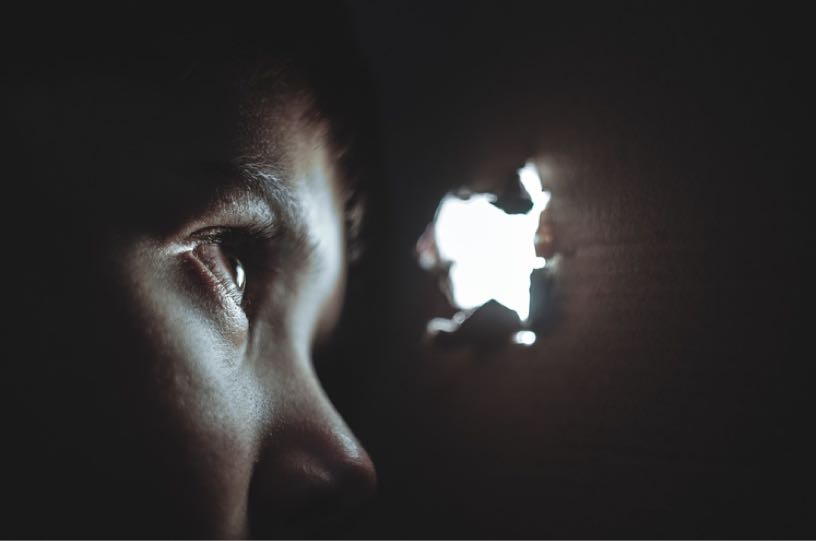 Under The Flame
Read Count : 23
Category : Poems
Sub Category : N/A
I look behind the open doors of secrets, lies beneath my wings is a mirror of brew decay.

 Within my my branches I seek another path ahead of the stars I sore one more of the deepest core inside the forbidden walls lies a stream of puddles underneath the door. 

I know a hidden chamber within the golden lakes, 

I watch a triple wand trickle up a path of mysterious treasures that meets ahead with the silky meadows. As the days bleed ahead; I noticed a difference tear of wrath in the creeks not of this pond but the secrets unfold. I see a dying mother crying out in wounds in bruises of her taunted past

Not know the secret escape behind her veils of blunter. I urged out the door looking for a better way to find the liquid roses on the ground, dripping from her nose, as she looses power. But I ran out in vengeance to the one who took away the key and left with no regrets. No guilt in sight I see an open edge,

Just to take back what's mine to breath back the small decay of my grime. I noticed you behind the banks at the river docks and beneath the oceans; A tumb lays within it's chambers of prison walls.

My oceany blue I cry these tears of the abusive waves that took away every familiar moment, I laughed this pain away beneath the steal of rocks I once called a place of security.