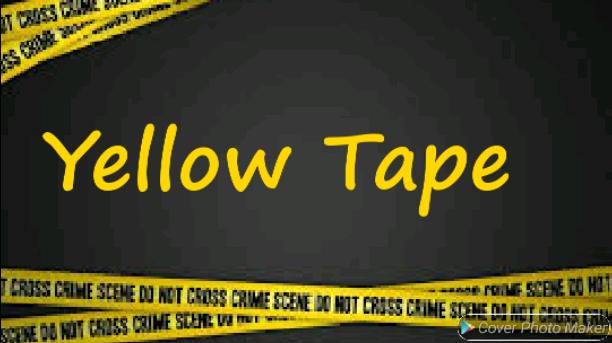 Poetry Practice
Read Count : 21
Category : Poems
Sub Category : N/A
    Yellow Tape 

These concrete streets

Beneath my feet

Is where I eat and breathe, 

And sleep at night. 

Tucked in tight  

Beneath the street lights,

In these city blocks

Of culture shock. 




A result of my faults,

From the choices I made.

Got burned by the fire,

Then my life went sour,

On a downward spiral.

Now I must pay,

For I learned the hard way.




This place of disgrace 

Is outrageously dangerous,

Everything but safe. 

The domain of inhumane, 

In the shady sides 

Of crazy and insane. 




Drug deals and drive bys,

Folks strive to get high,

Some survive, others die,

Every day is a homicide. 




Just the other day 

I was mugged by a thug,

Held a gun to my head,

Ten seconds of dread,

And I thought I was dead. 




Troubles on the horizon,

Unsurprisingly arising,

I'm always in fear,

Every day of the year 

Knowing it's near.




These concrete streets 

Beneath my feet,

Is the prime for crime

Of each and every kind. 

Where the heat is deep 

And lives overturn.

Where bridges burn,

And tables turn.

Where lessons are learned.




The yellow tape sets you straight!