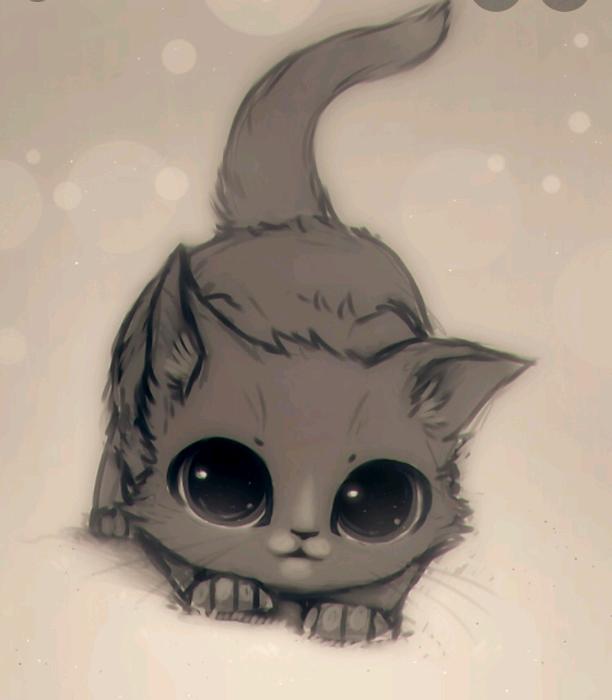 Going To 3rd Grade
Read Count : 36
Category : Books-Fiction
Sub Category : Adventure
"Honey! Since you are going to 3rd grade tomorrow, why not buy a new backpack today? We always buy one each year!" My mom said. "Oh, uh, sure!" I replied. I dressed up and we went to our car. Well actually, I am writing this in my diary! And I came back from the mall. What happend next was we went out of the car and went to the mall. We went to the backpack section, and I promised my mom I wont buy anything else like I always do. When I saw the options of the backpacks, my eyes quickly looked right on the silver, shiny backpack with pictures of cats. Oh I loved it! I asked my mom if I could get it, And... she said yes! When we bought the backpack, I had a big smile while walking out of the store. 

What happend the next day. 

I woke up at 7:15, and went to brush my teeth. It is a big day today! I even forgot to eat brekfast. My mom gave me my lunch and snack, but I didnt put it in my backpack. On the first day of 3rd grade, my mom drove me to school, but I might take the bus too. I waved a good - bye to my mom and walked to school. I had A LOT of questions. Will my teacher be a girl or boy? Will my best friend from 2nd grade be in my class? Where will my seat be? Well, I got in the door and asked the principal where my class is. So my room number was 306, and it was on 3rd floor. I have never been on the 3rd floor! "Welcome to 306 - Ms. Love's class!" The sign said. I walked in and found my name on a table. I sat down, and listened. We first needed to introduce ourselfs! I turned around and saw my best friend, Annie! I did a silent wave to her and she waved back. "I like your new backpack Kaitlyn!" She whispered. "Thanks!" I whispered back. It was my turn to introduce myself! I stood up and said: "Hello! My name is Kaitlyn! I am 8 years old, but i'll turn 9 in 1 month!" "Great introduction, Kaitlyn!" Ms. Love said. I sat down, and I saw there was so many cool things around! A boy that already introduced himself, whispered to me and said: "Your backpack looks bad, first of all, it makes my eyes burn. Second, I hate cats, they just always want attention. Dogs are way better." "Jeez, it dosent matter how my backpack looks, I just needed the size, not the looks." I whispered back. He turned back around. 

What will happen next? Will that boy keep fighting with Kaitlyn about her backpack? Find out in chapter 2!

To be continued...