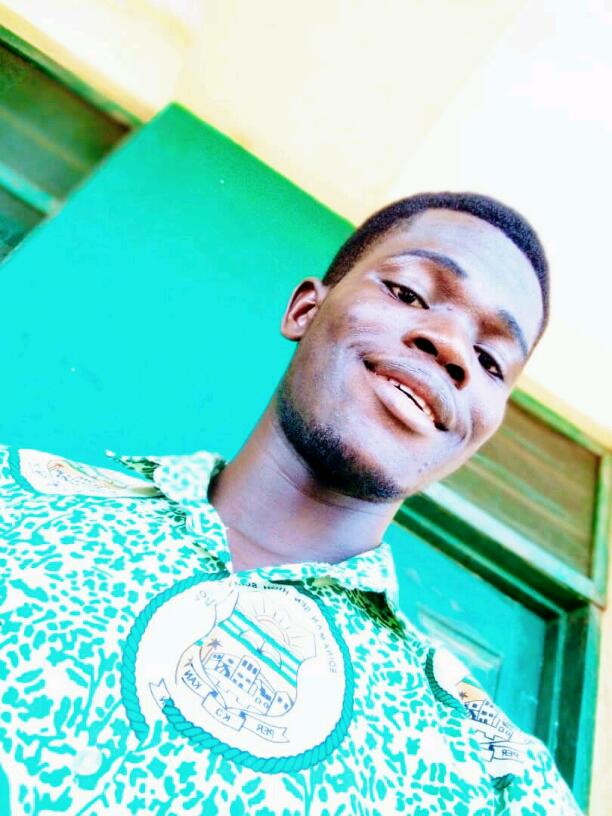 LIFE IS LIKE TIDYING UP YOUR ENVIRONMENT.
Read Count : 19
Category : Articles
Sub Category : Lifestyle
Living your life is like tidying up your environment,
If you tidy it up very well and clean,
It prevent any unpleasant scent and diseases.
But if you dont tidy it up well and clean,
You get unpleasant scent and diseases.
So live your life very well and right to prevent any unpleasant or bad names from others.
And also to get a better future or life.
By FredTaDon.