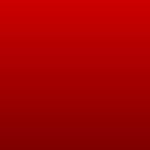 Category : Poems
Sub Category : N/A
A new day has dawned, and a new step has been taken.




Piece by piece, my destiny calls out to me.




The puzzle pieces are molding together into my fate.




You have reached your hand too me and I have given my heart.




I fear betrayal, but remember that I am no farce.




I am as real as the sun and moon, hiding secrets and mysteries true.




I have awakened from times long forgotten, and now spread the m a gig from my pen.