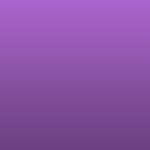 Summer Cottage
Read Count : 70
Category : Poems
Sub Category : N/A
Oh distant dreamers of summer's long past, the memories I carry hold me.




Separated each summer from those who unconditionally love my heart and soul.





From country to city set at the changing of the seasons.




To make new friends and the old, inspired across the distant land I travel.




Treasured memories of play, in places my friends had never dreamed.





Watching memories unfold to those who shelter me in another land, until Summer's end.