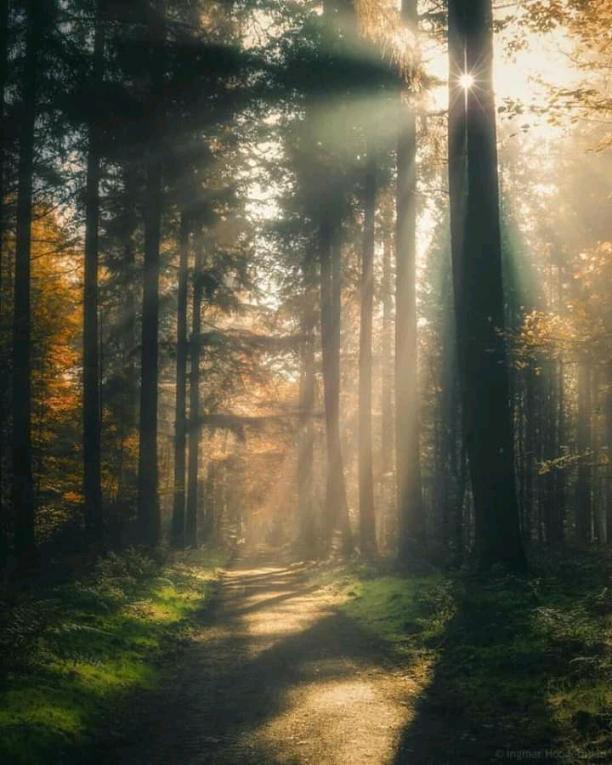 Ponder No More
Read Count : 23
Category : Poems
Sub Category : N/A
As I sit here in this moment, 
blessed with another day spent, 
I wonder in amazement, 
"Where on earth time went???"

I can show many photos, 
I can quote many lines 
to remind me of the journey, 
truly though, only love shines. 

For I can't take papers with me, 
words will lose their flair and grace, 
sleep will come but dreams may halter, 
no more will my heart give chase. 

In that breath that finally leaves me, 
no more will my footsteps roam, 
all I take is what I came with, 
smiles and love to take me home.