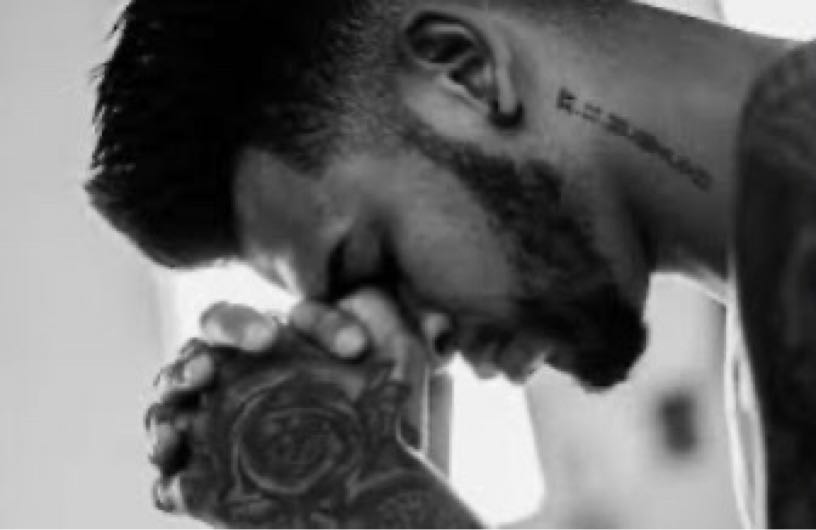 William's All Alone Again
Read Count : 49
Category : Poems
Sub Category : N/A
What makes a grown man want to cry?

What makes a man want to take his own life?

His happiness is never really real.

It doesn't even matter.

He is never satisfied with what life has to bring him.

So he wishes upon the brightest star in the darkness of the night.

Begging God for a sign.

With tears running down his face.

Remembering all his victim's and all the lives he has destroyed.

Guilt eats at him now.

The dead won't let him sleep no more.

His heart was as cold as ice.

Until he met the woman who made him feel something in his heart.

He didn't know what that feeling actually felt like.

Because love is something he has never knew until her.

All he knows is death and destruction.

But she is a angel a gift from God.

He never understood.

She was only sent to him temporarily.

To introduce him to God.

Now she has done her job and it was time to leave.

Now it's time for him to find happiness within himself.