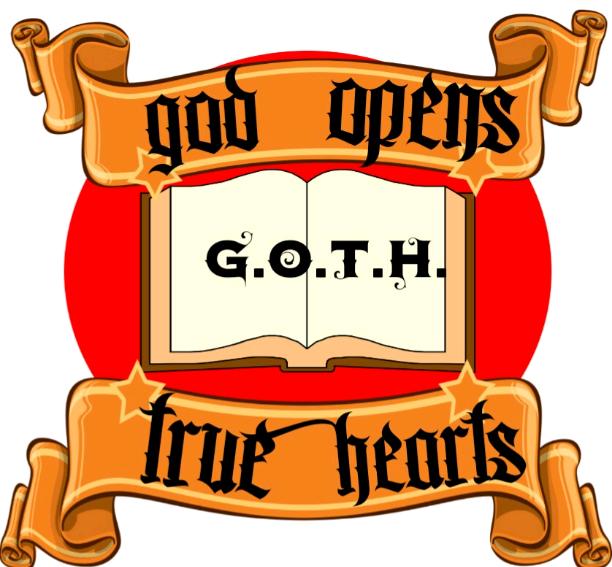 Notes Bibical Terms
Read Count : 7
Category : Blogs
Sub Category : Miscellaneous
Notes of bibical terms....




Become inspired with enthusiasm or zeal (take fire)

Everyone who heard him speak immediately took fire.

Under censure or criticism:

(the administration is under fire for it's policies)




A fire that he insists is only pickin up pace,

according to the top secret intelligence briefings.




Trial by fire: lake of fire an brimstone

Baptism of fire: matthew 3:11

"I baptize with water those who turn from their sins and turn to God.

But someone is coming soon who is far greater that I am not even

worthy to be his slave. He will baptize you with the

 Holy Spirit and Fire.




(Sets the world on fire.)




Spread the world on fire,

Spread like a wildfire.

Matthew3:12

He is ready to separate the chaff from the grain with his winnowing fork.

Then he will clean up the threshing area, storing the grain in his barn 

but burning the chaff with neverending fire.




Matthew 3:13-17

The Baptism of Jesus:




7 Baptisms:

Moses 1 corinthians 10:1-2

Suffering Mark 10: 38-39

John Mark 1:4-8

Holy Spirit Matthew 3:11-12

Fire Matthew 3:11-12

In the name of Jesus Acts 2:36-38




Trial by Fire: Difficult situation that tests someone's 

strengths an abilities in (crisis, battle, an nightmares)




Baptism of fire: very difficult first period in a new job,

new activity or situation. 

(New prime minister has had a baptism of fire)




Set the world on fire: To do something that creates a great deal

of intrests or excitements.

(inspire, attract, an intrest)

She is good, but she is not going to set the world on fire.




Spread like wildfires: information spreads like wildfire,

a lot of people hear about it in a short period of time.

(Rumar or Gossip that he had left spread like wildfire)

Come out, Get around, an Leaked out.




Baptism: Ceremony in which someone is touched or covered

with water to welcome them into the christian religion.

(Amen, Athem, Baptize)

Ceremonies services, Prayers, Practices.