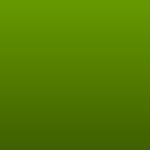 Beside Me
Read Count : 51
Category : Poems
Sub Category : N/A
Hand lay on my shoulder close, with gentle words you spoke.

There you were throughout my youth, guiding this lonely soul.

For what you showed, you slowly took the time to guide this child's way.

You instilled knowledge of words short or long.

Showed me how to calculate numbers, and pointed out when I did something wrong.

You brought me time and places I had never been.

Showed me the world's I could only have dreamed. 

For you have taught me all I know, and now I am the molded man no longer in your tow.