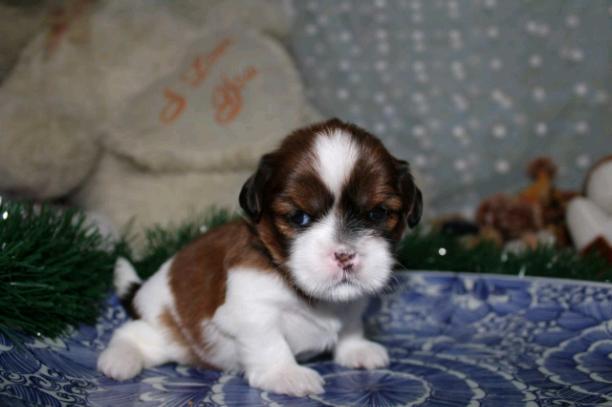 My Crush (story Of A Average Girl Liking A Hot Guy)
Read Count : 13
Category : Stories
Sub Category : Romance
Normally, people will start saying about them selves first, as Iove my crush let me start introducing my crush.

My crush is most handsome guy I have seen in my workplace, he is 6'2 tall broad shoulders and very very very attractive smile.

These are not the reasons why I like him so much. To make u people understand reasons i have to start explaining about me

My self Krishna I'm below average looking girl that none would voluntarily try to talk but I'm a happy soul with a great smile that people starts liking me once they know.(but 1st impression was never been great)

Then my crush, btw his names is sharukh (name suits him💖) will be very good with me and try to help in office. Obvio, a girl like me will start liking him.

He started giving me importance, trying to support me in isuues and be good to me. The moment I say 'sharukh' the way he responds just gives 100 butterflies.

I tried writing for the 1st tym if its okay, bad or good do let me know so that I will work on it.