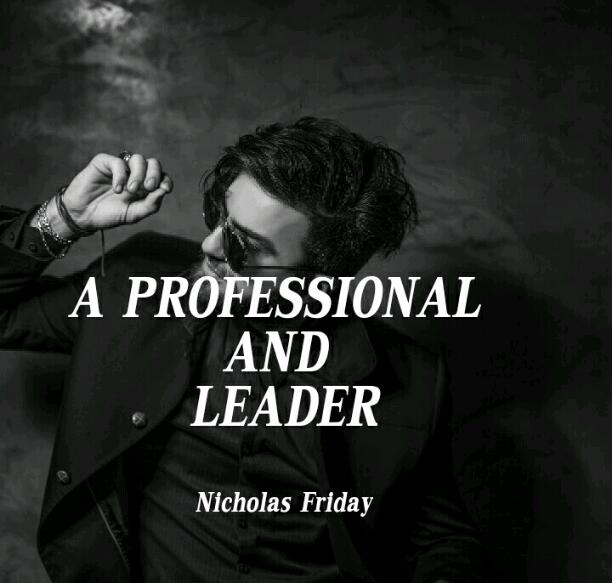 DIFFERENCE BETWEEN A PROFESSIONAL AND A LEADER
Read Count : 20
Category : Articles
Sub Category : Motivation



You can be a highly skilled professional and not be a leader.

What distinguishes a leader from a professional is the ability to manage:

Resources – human and material
Crises
Situations etc

He has ability to co-ordinate. He has strong initiatives; innovation and creativity.

You don't have to be a professional to manage. What you need is versatility

You don't have to know everything about anything but you should endeavor to know something about everything. That is what leaders do to enhance their management capacity.

What it takes to attract followership of professionals is versatility. Versatility can be developed, it is all about interest and keenness.