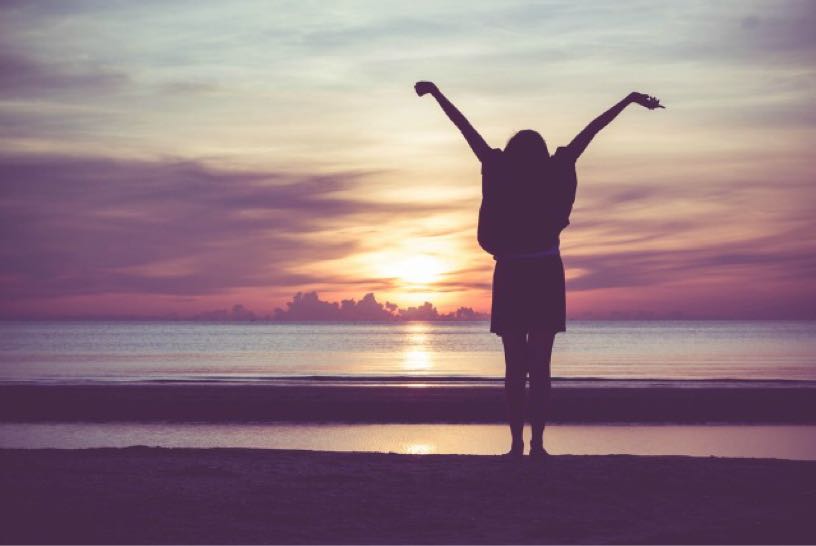 Addiction: 1 Day Sober (5-2-2020)
Read Count : 70
Category : Blogs
Sub Category : Self Help
"Sometimes God calms the storm, other times he calms me until the storm passes"




•When trouble comes, we are never alone. We may not be able to control the storm but we can always ask God to give us peace. God does not have to be a religious God; God can be anything that restores us to sanity. Everything changes and God helps us survive and thrive if we accept change. The more we try to control things we can't, the more we turn away from gods peace.




TO DO :

Today I will know that God will give me peace if I just meditate on his love. I will not blame him for tough times, I will thank him for supporting me through tough times.