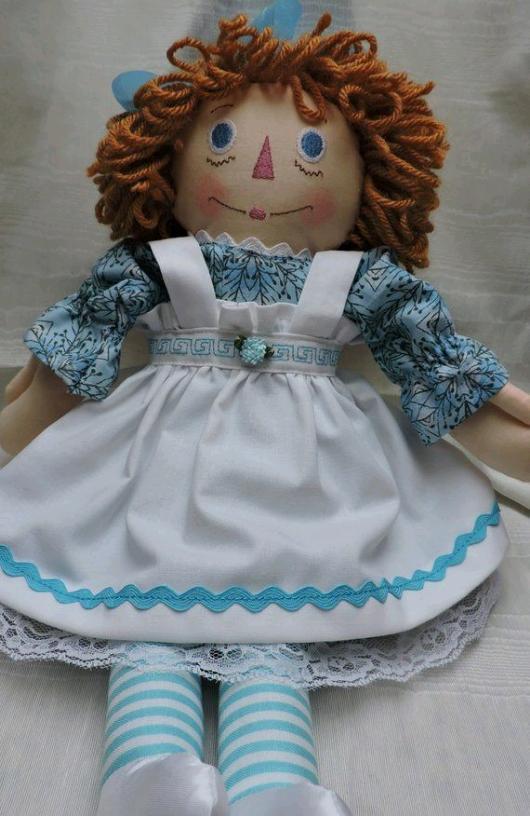 Category : Books-Fiction
Sub Category : Romance
Act 1: lena becomes a Queen of light
Act 2: lena stays at forest
Act 3: lena rising her naked body


Act:4 lena sleeps laying with holding the flower it becomes a light and my own return.

Act 5: life and death, lena she sleeps in the coffin covered her naked body with flowers. The end.