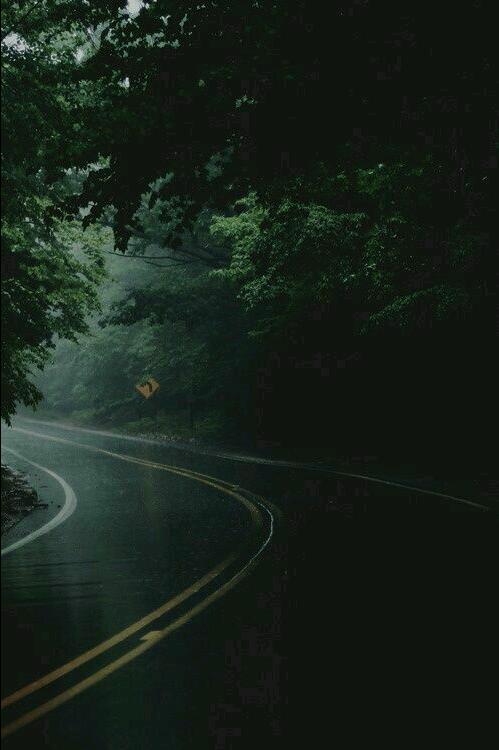 Category : Diary/Journal
Sub Category : N/A
I look at our faces as time flies,

And he, in his haste to overcome us,

It makes us feel important and understood,

And clear our rebellion.




Sometimes we smile and look at each other and we compliment each other

The transformations of the soul .... 

As if every day is another landmark on the map of our destiny.




I know we carry the sky on our shoulders and we turn the earth with our eyes

Today summer, tomorrow winter, towards autumn afternoon,

Depending on the longing and peace of the fallen leaves

Or more flowers ...




There was a lot of silence together

And we silence a lot more screams and somehow ...

In our sense, for a while,

I shared the same road, the same smile, the same sky,

To two different destinations.