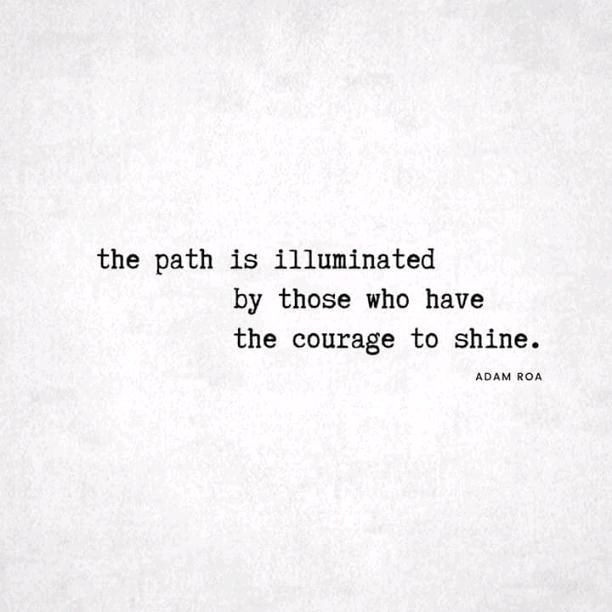 The Dance
Read Count : 13
Category : Poems
Sub Category : N/A
Dancing with the tides of my emotions, 

pulling me in many different directions.

Sometimes they pull me inward, 

to a creative, contemplative state of awe; 

other times they crash loudly, 

shaking me to the depth of my core. 

Whether in grief or pure ecstasy, 

I feel so deeply. 

Emotions are my superpower; 

my challenge and my gift. 

It is something I drift along with the shift. 

Learning to embrace this ocean so expansive and deep

that resides within me, 

in the dance of life, 

flowing so endlessly. 

I am thankful for my craft for being my sailboat to ride the waves, 

and for fueling my passion

to enjoy the beauty on the horizon.