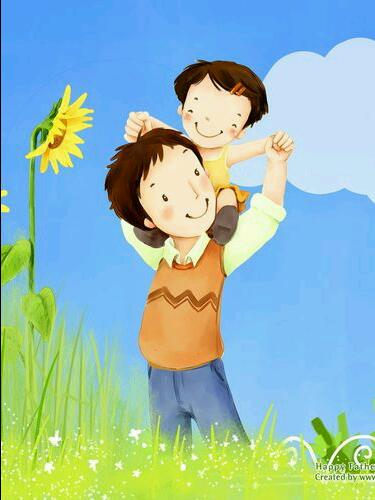 Category : Poems
Sub Category : N/A
Father father took me in your arms
Keep the sunshine sparkle on me
Father father protect me from the harm
Keep the enemies away from me.

I do wonder where now you live
I do imagine that you watch me every second
I do have the gifts that you used to give 
I do imagine you shines like a diamond.

Heaven showers happines on you
God showers his grace
The world showers respect on you
I shower love and prays.

Let me tell you that I have a precious present
Which are our memories of past, future, and present.