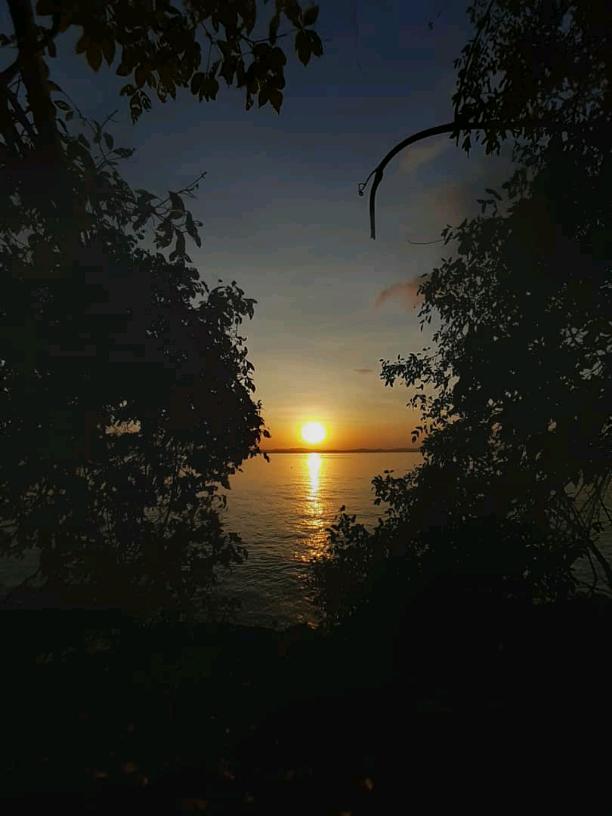 Breakthrough
Read Count : 28
Category : Diary/Journal
Sub Category : N/A
For a long time it's felt like I've been staring out at the world through a foggy window. A wall placed around myself to protect a heart that has been putting itself back together for many years.




I feel the protections coming down. I feel myself coming back. Or maybe, coming back to me for the very first time in a long time.




I'm committed to no longer viewing the world from behind bulletproof glass. I don't desire to run from love. I will not hold back my passion. I am here to embrace all of this. To get my hands dirty in the soil of transformation and scrape my knees in the concrete jungle of Life. 




I will swim in the warmth of God's love and dance with purpose along the path I chart for myself. I will lay down and rest while I stare up at the starry skies of my own existence and dream of my next big adventure.




I am here to learn.

I am here to live.

I am here to love.




I am here.

Finally.




I am here.