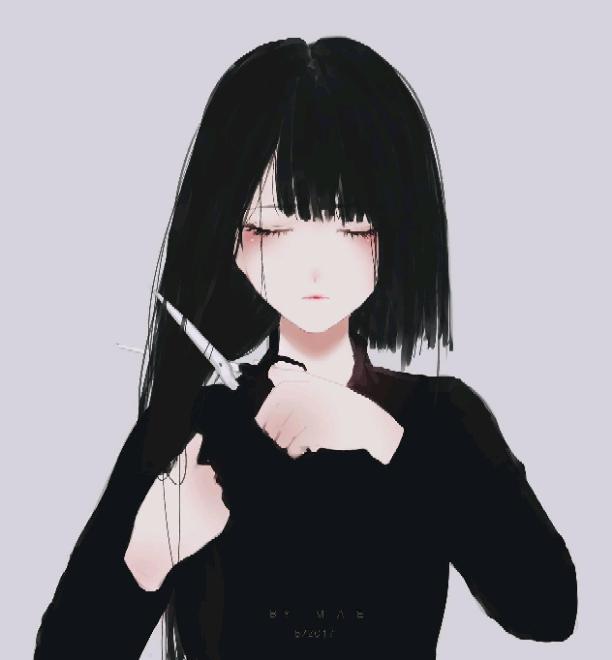 And So He Says To Me...
Read Count : 17
Category : Stories
Sub Category : YoungAdult
"How do I find someone like you?"

And I ask my brother, "Meaning?"

"How do I find someone who cares about everyone, is cautious, mindful, smart, intuitive...

"Like no matter what I do women are fucking crazy."

I laughed and he laughed as we agreed. And then I replied. "Find someone who fixed themselves AFTER they picked up most pieces of their brokenness. No one ever finds all the pieces. Not everyone can do it. Very rare to find people who do. Even I don't think I do. I am still healing, man."

"But you care. I need someone who cares."

"Then pick yourself up and start caring, broham. No one wants to fix you unless they're hiding from their own shattered mess. Fix you first."