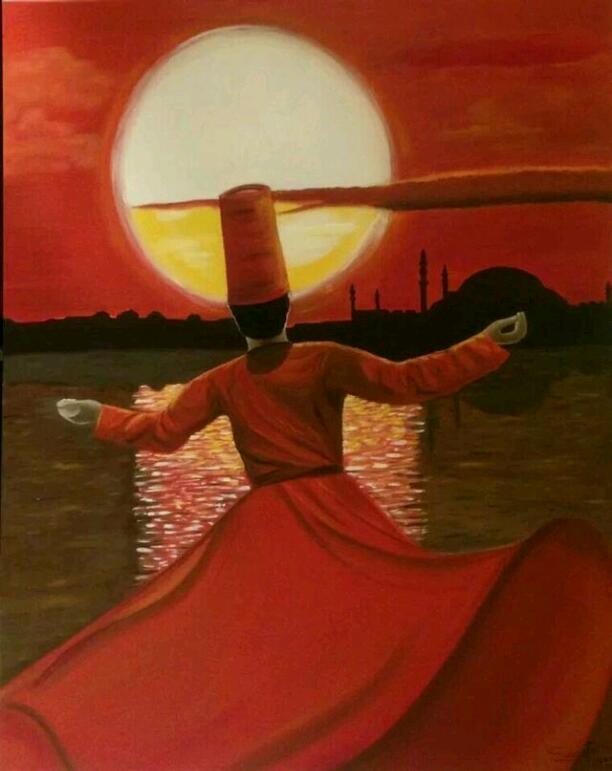 Who U Are
Read Count : 26
Category : Diary/Journal
Sub Category : N/A
If u wanna to know your self but u have no idea no method to recognize ur self then concentrate on the formula of human personality and the formula is:
H H H=human 
Heart  head hand
heart mean emotions(sympathetic ,apathetic)   head mean ur thoughts(which type of)   hand mean actions (how u act in different situations) .... 
It will help u to understand or recognize ur self ...
We are living a useless life do u think what is ur purpose of life what is ur talent where are u stand at this time nd where u wanna to stand or establish ur self ...
Think about ur self ...our souls are sad our souls want our attention...