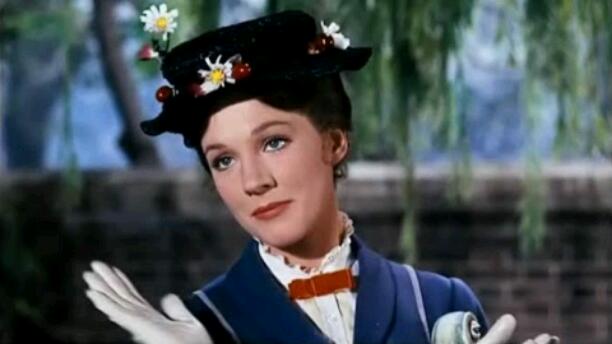 Supercalifragilisticexpialidocious
Read Count : 23
Category : Poems
Sub Category : N/A
Have you ever wondered how to spell supercalifragilisticexpialidocious?
Well, i have! I thought that you good people have wondered about that too, so here it is!


Supercalifragilisticexpialidocious
(Backwards) Suoicodilaipxecitsiligarfilacrepus
Ingenious right? How to actually say it backwards is a different thing altogether. How to say it backwards is:
Suo
Ico
Dila
Ipx
Ecit
Sili
Garfila
Crepus
Well, now you know. And an extra bonus for reading this is that you can now show off to all your friends by just saying Suoicodilaipxecitsiligarfilacrepus!