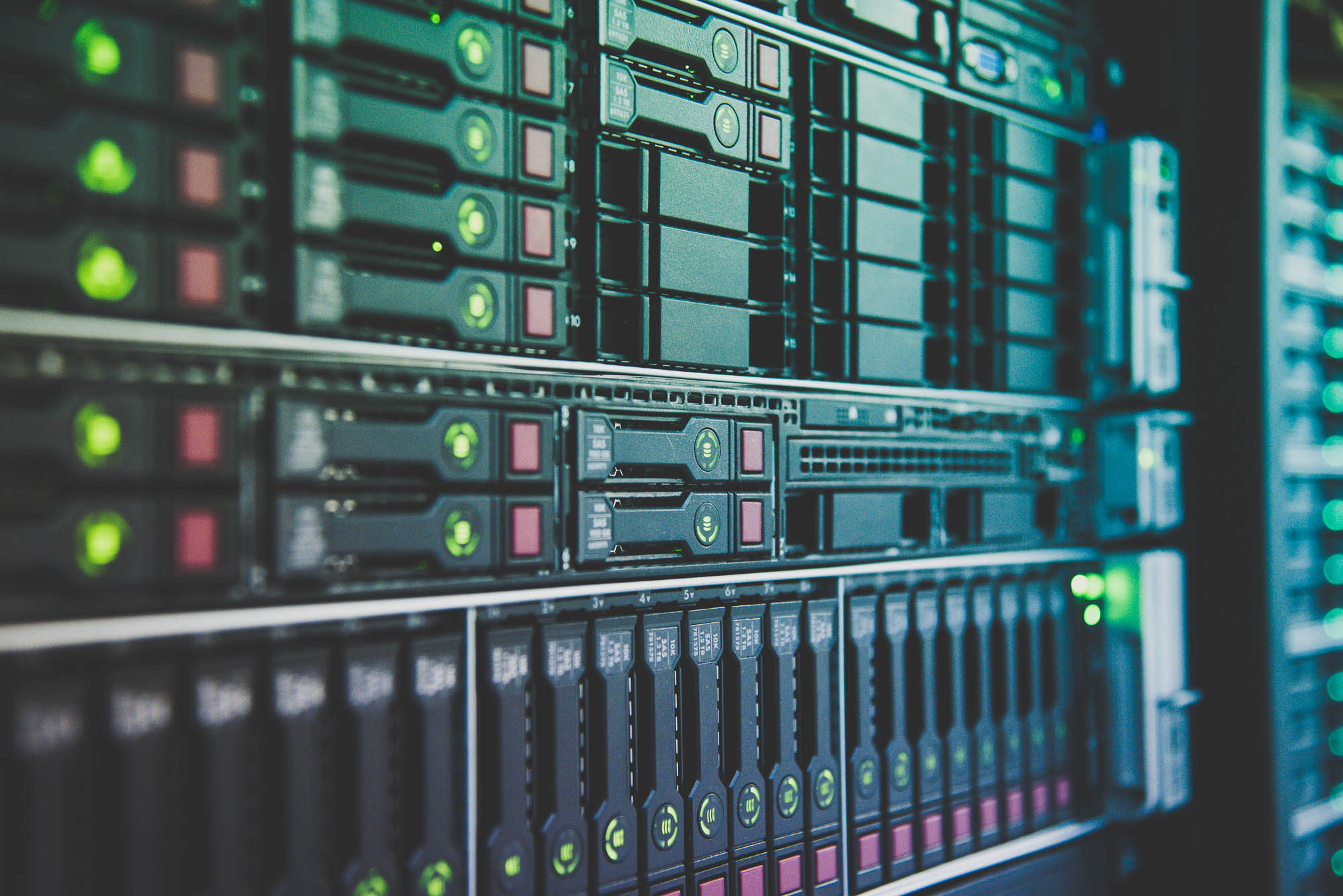 GoDaddy Email And Web Hosting – For Starters
Read Count : 11
Category : Blogs
Sub Category : Science and Technology
GoDaddy is a renown and a well-rounded hosting services provider. It offers around four different types of hosting namely:
•	Shared hosting.
•	VPS hosting.
•	Dedicated hosting.
•	WordPress hosting.

It also offers a wide array of brilliant features. Pricing plans of GoDaddy are not affordable but the features it offers make it a hit. 

Apart from hosting, it has a website maker and is the world's largest registrar of domains.

For quite some time now, GoDaddy has been on top as one of the most renowned names in web hosting, registration of web and email domains, and online marketing. 

GoDaddy offers a wide array of services and it aims to be a one-stop shop for all internet needs of businesses.

Web hosting and domain name registration at times sound like a boring business idea. 

Despite this, GoDaddy has managed to be in the public eye with its infamous Super Bowl commercials and also due to the recreational habits of its founder.

Regarding its hosting side of the business, GoDaddy came in 6th in research in web hosting with a rating of 77%. GoDaddy is expensive but those using its services are certainly bound to get the maximum value of money invested with its services.

In fact, beginners can find a certain advantage in choosing GoDaddy. 

Why? Because they can manage their domain easily with a dedicated domain registrar, as well as getting their web hosting needs fulfilled with a capable service.

GoDaddy is a fine example of businesses showing that higher prices do not mean that a person is being ripped off.

Its hosting services are among the best and their free add-ons are among the best in the business too. All users need is a plan that fits their need quite well. 

Convenience and peace of mind are also valued greatly, and this is the reason GoDaddy is a winner.

Hosting prices of GoDaddy

GoDaddy's prices start at just $2.99 per month when it comes to shared hosting. Its WordPress hosting plans cost $4.99 per month, and VPS hosting starts at $19.99 per month. 

The most expensive plan it has is for dedicated hosting, which costs at least $89.99 per month.

The pros and cons of having GoDaddy on board

The pros of GoDaddy are that it offers excellent and top-notch template-based website builder and free MS Office 365 email with shared hosting features. 

However, its pricing is higher than other major hosting companies. Also, GoDaddy's unlimited offerings require a close reading of the fine print.

Reliability & performance of go GoDaddy webmail

The company promises an uptime of 99.99% and the downtime is significantly lower than competition, as a consequence. Whether or not does GoDaddy perform at this level is an entirely different question.

Down.com is a website known for running uptime tests on many web hosting service providers. 

GoDaddy, according to the site, has an average utime of 99.97 percent. This is equivalent of less than three days of downtime per year and this is an excellent indicator.

A 100 percent uptime is not entirely possible. Inevitable technical issues are always there. However, GoDaddy always offers an uptime which is close to 100 percent and that is what businesses should expect in realistic terms.