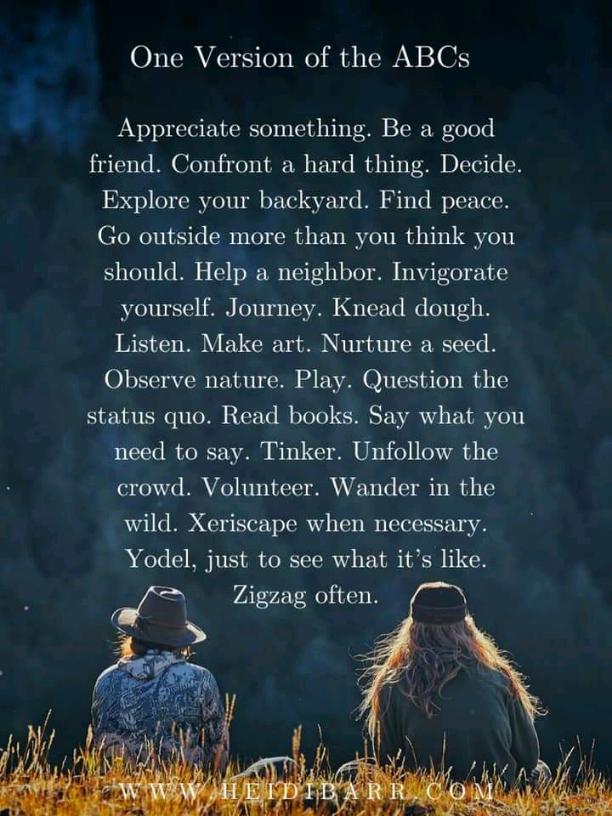 My Bestfriend And Me
Read Count : 12
Category : Poems
Sub Category : N/A
When we were young
We always protect each other 
I remember the first day i met you
I was eating alone in tue cafeteria 
Until you come and said
"Want to eat together?"
I was completely shock 
But i was really happy you did

Elementary days...
Those days that i spend with you
Was the most precious memories
I will never forget
You treat me as your sister 
Like i treat you as my family too
Even if we fight sometimes
We always say sorry to each other
And forgive each other

Now here we are...
Graduation on Grade 6
All those things we do until 
This very day
Will only be memories of our life
But always remember

No matter what happend 
I will always be your back up
Until we die we will be unbreakable
You and me in this journey...
Forever...