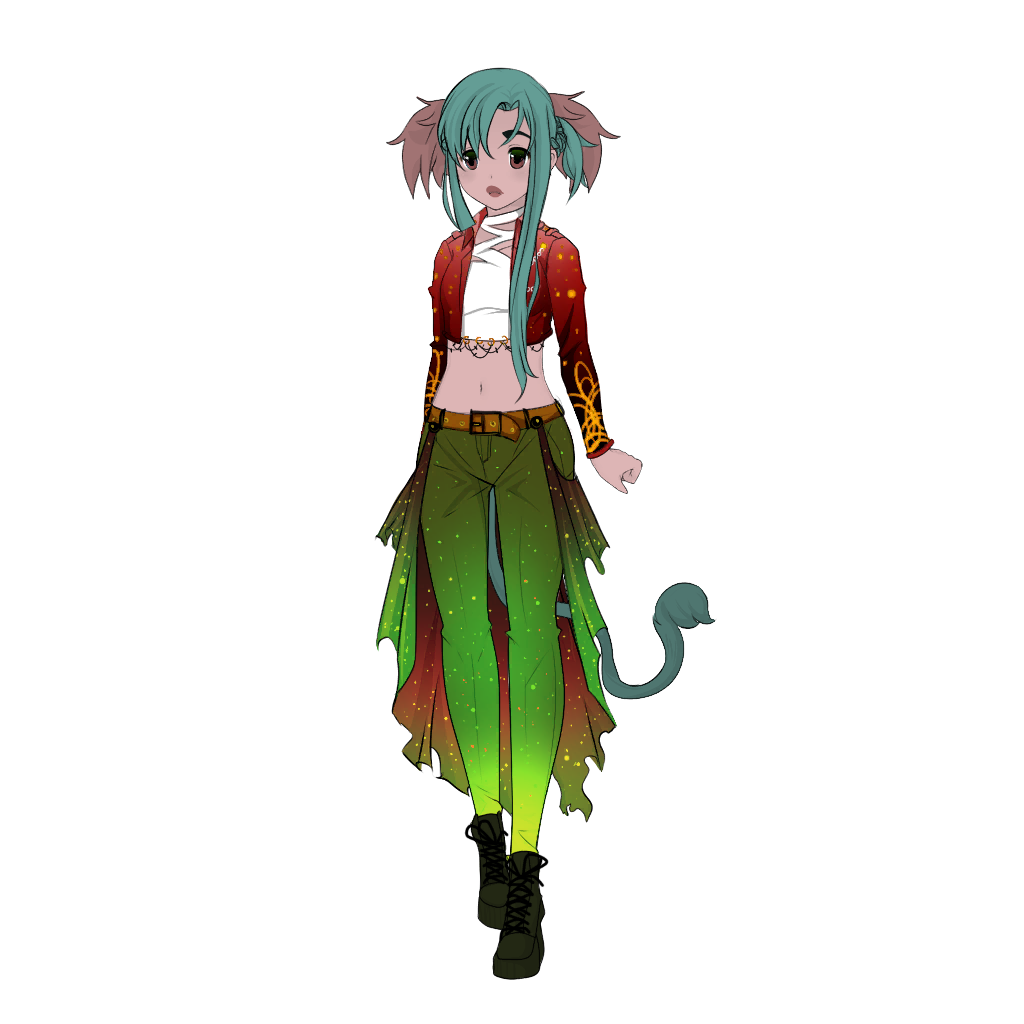 Announcement
Read Count : 24
Category : Notes/work
Sub Category : N/A
Hello fellow writers, I am former writer on here. Some may familiar  poems but I have surface once again to bring back rawness of story to poems here. You may call me Aria or Arriel and please come support my writing.  I will do the sane for you. 

Currently I have my first sttaple of story called Oblivion and both 1 n two chapters is available.  It  kinda of anime fantasy short story of young boy who life altered by reality new girl coming to his school. 

Plus  the live poem's are more dark and explore mindsets of person in oblivion story .

Please support and suggest any advice. I welcome all!