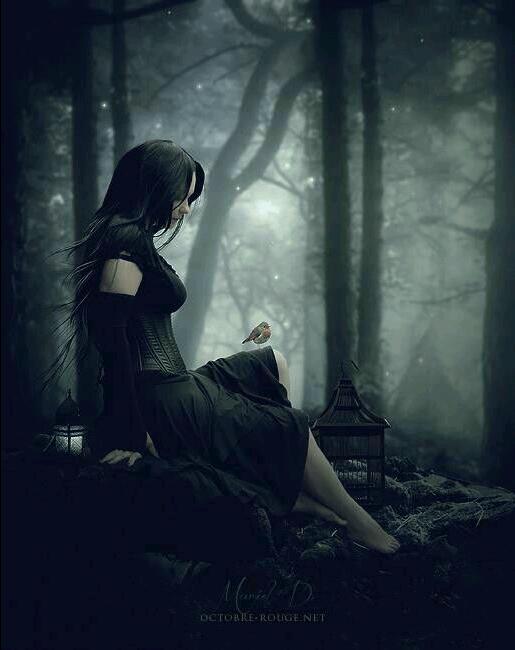 Broken Heart
Read Count : 16
Category : Poems
Sub Category : N/A
In this world, in this ugly world
I can't even imagine my life
Without my love, I feel like the sword
Has passed through my heart, like a knife.

Only you can give light to my life
Only you can draw the way to my success
Only you can support me to thrive
Only you can make my heart to process.

I want to send a message 
To the people who knows love
I want to write a passage
That love can fly like a dove.

Why, why I loved you
Why can't I live without you.