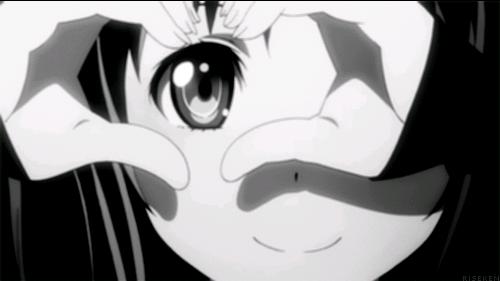 Eyes Says The Unspoken Words 👁️
Read Count : 12
Category : Poems
Sub Category : N/A
Eyes are enough to prove,

Whether a person is bad or good .

It's the only part of the body,

That speaks the perfect truth,

Of every living being.

It says the word,

That heart can't express.

it show the hidden scar,

That mouth can't explain.

It presents the thoughts,

Made by the brain,

Can't even explain the inside pain.