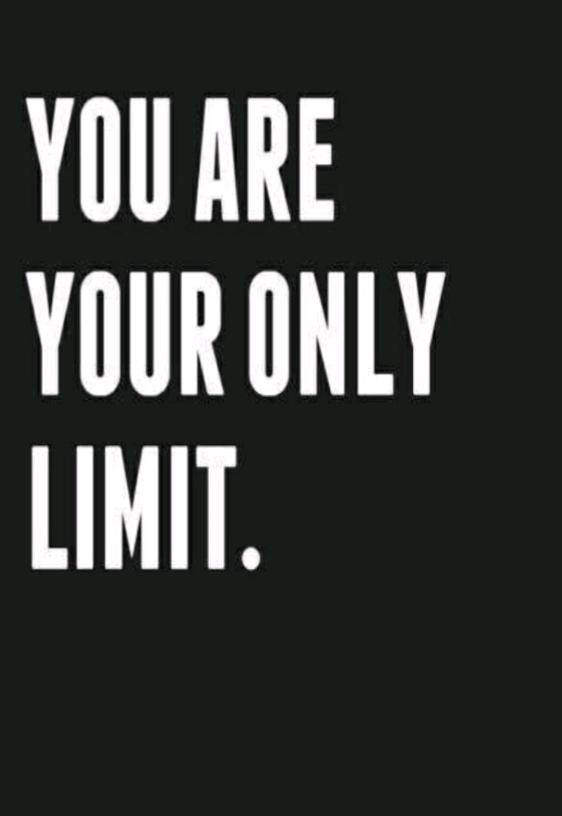 AM TALKING TO YOU.
Read Count : 107
Category : Poems
Sub Category : N/A
You don't get frustated or annoyed when you have to wait or deal with difficulties. You can endure hard times amd  are a source of strength for people around you.
                                     YOU  YOU
You are true to your word and will do everything in your control to keep your commitments. People trust you and will reach out to you in time  of need.
                                        YOU  YOU
You are extremely affable and value your relationships above most things.You are willing to go an extra mile for people you care about.
                                       YOU.  YOU
You are not only determined but also able to handle emotional situations well.You can resist diatractions and nothing can stop you in pursuit of your goals.
                                     YOU YOU YOU
You are always full of life and cheer up people around you.You have an active lifestyle and cannot stay idle for long periods of time.
                                  ABOUT YOU YOU
A great orator, you express yourself powerfully and clearly.You are also able to mesmerize your audience with your writing.