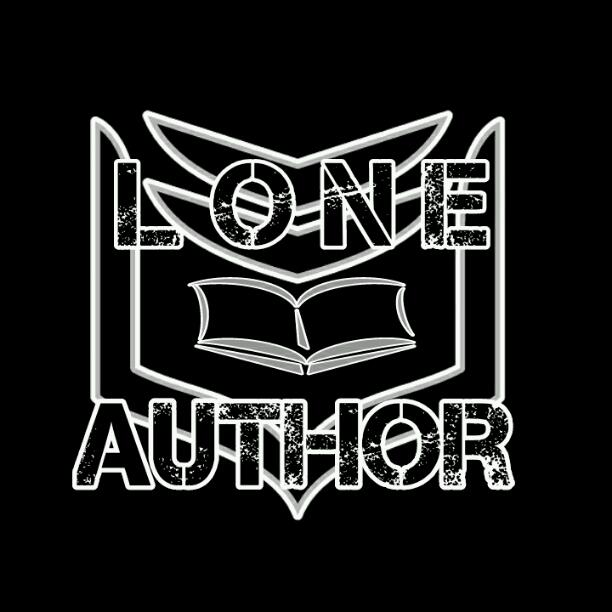 Request And Submissions
Read Count : 37
Category : Notes/work
Sub Category : N/A
What would you guys like to see more of. Choose anything. And if you have any new ideas of a new series feel free to comment them down below.

I have two new series I'm working on right now.

I'll be looking forward for your submissions and request. I'm accepting everything and anything.

Have a nice day.