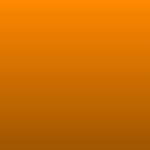 What Should I Feel
Read Count : 20
Category : Poems
Sub Category : N/A
I'm sad?
I'm mad?
I'm happy?

I'm unsure about what I should feel, you are my enemy and a old friend, you tried to kill me but I ended up killing you instead and here I am standing upon your grave trying to find the right emotion to match the atmosphere.

So tell me what emotion would you feel if you were in my position right now  knowing that your old Friend was your enemy and you ended up killing them.

What emotion would you feel?
Sad?
Mad?
Happy?