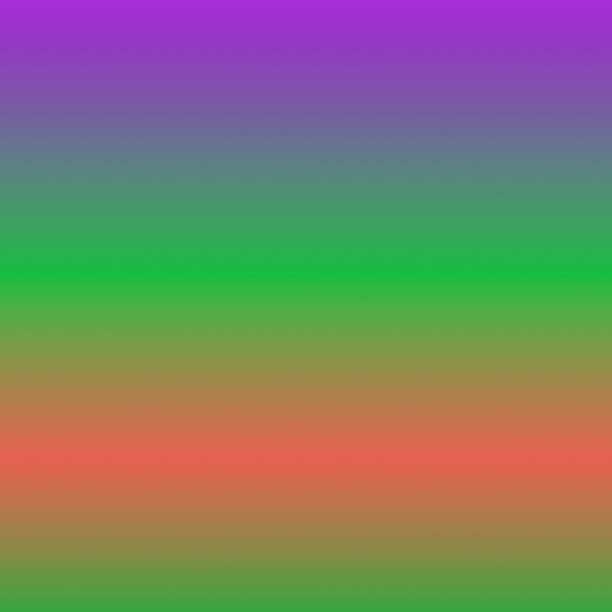 Category : Stories
Sub Category : Adventure
I walk and walk, not knowing where, I just look at the scenery passing by. It's beautiful, really. The rolling grassy hills, the tall, jagged mountains, the ruts engraved into this dirt road, all of it just.... magnificent. 




But yet I don't know where the road with the ruts lead, or where it started. 




So I'll walk some more.