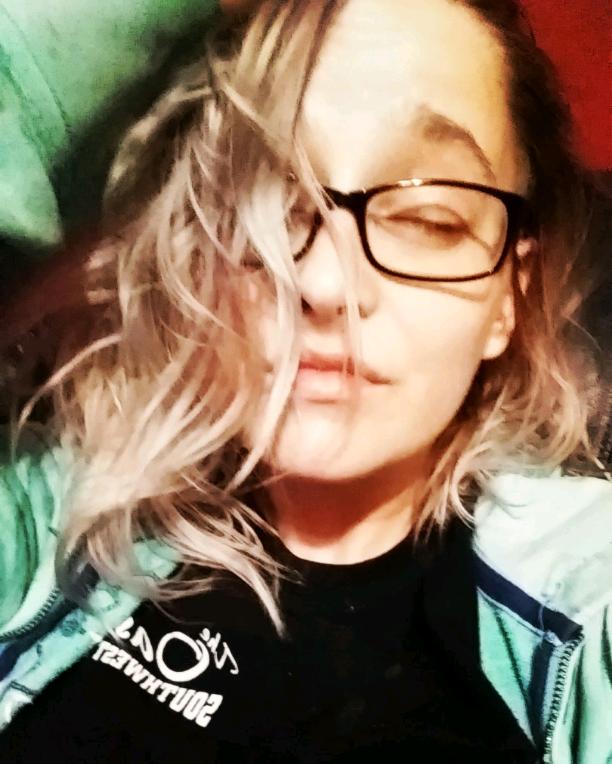 (Another) Epiphany Of Me X99
Read Count : 21
Category : Blogs
Sub Category : Self Help
An empty nothingness that also feels like a fulfilling everything. It's the most unconfusing confusion I have ever fathomed. 

So hereditarily un-heriditary that it makes me want to re-write my genetic makeup. Father, is it you? Mother, is it you? Parents, has it always been the both of you? Sweet girl, maybe, it is for you to claim. 

Perhaps it has always been an incessant mixture of everything above and then some. A poisonous mixture of the certain uncertainty that I've carried within myself all these years.

A spontaneous combustion of charred remains that yearn to create an explosion of realization.

Maybe you're not as revolutionized as you believe you are. Maybe you are just like every other struggling addict in the world fighting for your life on a daily basis.

The inner child beneath the twenty-six years you've accumulated has been crawled up into a corner for far too long. She begs you or anyone to release her from the prison she has been condemned to.

Look at you, me, them. You can't even decide if you want to speak with "I's" or "you's" or "she's" or "they's" firmly.

However... Your captivation with understanding yourself and those around you is what enlightens you.

Yes, it is indeed both a curse and a blessing to feel, think, and care as deeply as you truly do; but, you also know the feeling of inexplicable numbess.