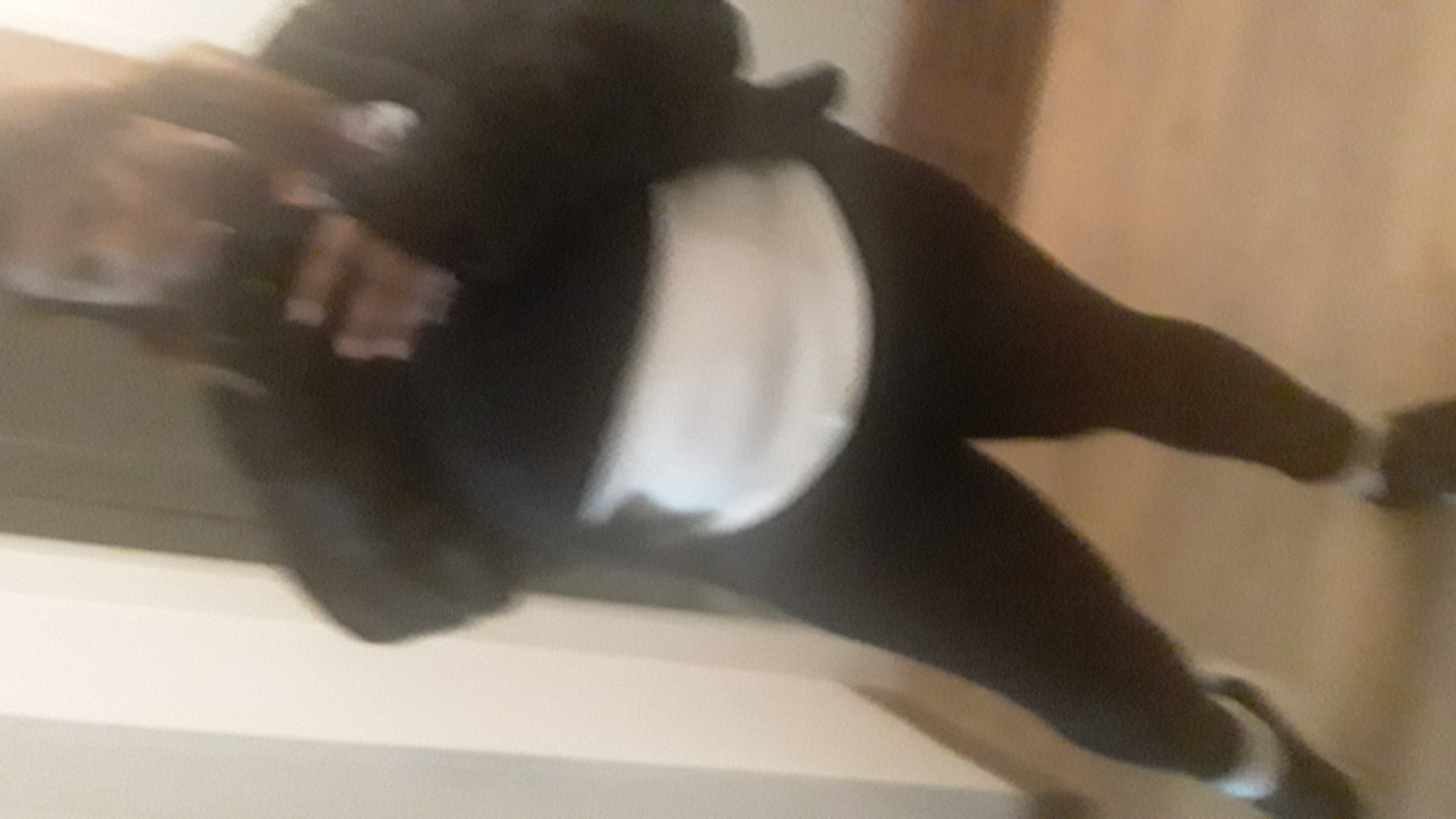 Letters To My Sista
Read Count : 30
Category : Poems
Sub Category : N/A
Hey Queen, hello African American Stars.
Remember you rock and you shine bright, strong out your lives.
You survived scars, burns and bump in the road. 
Man who told us we not signfcant and we not worthy is our enemy but still our black brothers. 
We need and always stand tall in front of fear and people who think that they are superior as well. 
 We entitle to voice our say and raise her fist to ask for our respect because it not giving enough. 
 It that so simple. We rock not because we are trophy Among people or made salary over the past year. The fact is we been through trials that god threw in and made us come out stronger. 
It's the strength and the will of the lord that gives us all means to walk through pits of mankind and be out into a queen. 
 Queen are not made overnight but it takes time to deliver our souls into position. 
Think about it, the greatness as real woman of African American descartes is legendary.