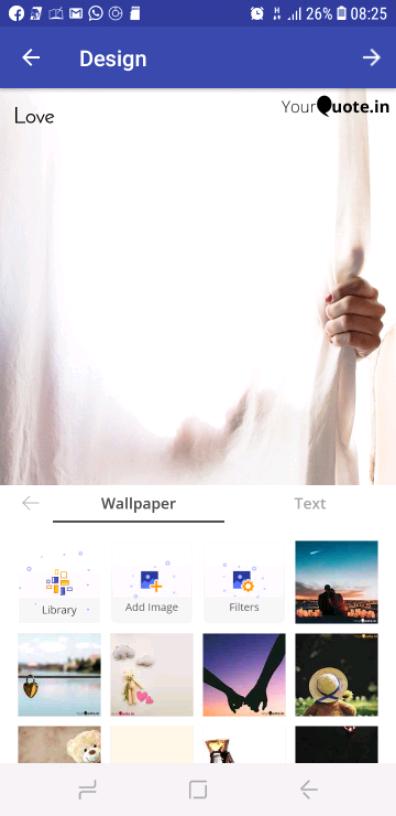 Bit By The Love Bug, Stung By Lust
Read Count : 35
Category : Articles
Sub Category : Relationships
Hello, love, what are you thinking about? 

Is there anyway I can be of help?

I'm not sure you can help me, except you can help me get out of these thoughts in my head.

So, what are you thinking about?

Sighs, going down the memory lane, I went to get some things at the mall, when I met this stunning lady at the hallway. 

Her beauty is such a sight to behold, 

her smile was so comely it melted my heart.

In my lost cause of starring, our eyes caught each other and to my greatest surprise, she starred and we did for a couple of seconds. 

Her rich and warm, chocolate brown hair were like that of an angel.

Her ball dress I loved the most, and her footwear were just the most beautiful I had ever seen.

This was it for me, I walked up to her and she gave me audience.

We exchanged numbers, spoke a couple of times and the story changed from that moment. 

We grew from yesterday's gazers to being friends to becoming lovers and it was the best experience anyone could ever imagine.

An evening worthy of note between us both happened as we played together, chasing eachother, playing hide and seek.

I can't afford to forget how we sat under the almond tree and we made great wishes for our future. 

I can't forget the promises we made to eachother and how we kissed till I could feel and taste her mouth in mine. 

I know how we loved eachother so badly that we never wanted it to end.

We grew together substantially.

Our parents knew themselves, families became friends.

This for us was everything we needed to further on and take the relationship to the next step.

Memories of how we want to the cinema to see movies with our fingers locked together can never be forgotten.

How we laughed and shared our frightening moments together will forever linger.

We were the best lovers you'd have ever loved to see or meet with.

We were people's dreams of "God when".

Just for her to have caught me cheating on her some days ago. 

She wept for fear and left in despair. 

I was guilty but there was nothing to say to redeem myself. 

To be honest, it was my first time of cheating on her, all because I regarded the opinion of my friends.




Valentine is just in few days, how best do you know on how to win her heart back?