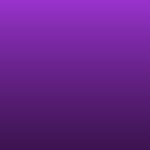 Memories Faded
Read Count : 38
Category : Poems
Sub Category : N/A
There is nothing worse,
Than the despair of losing a loved one,
The amount of hurt,
Blocks out all abilities to have fun.

Knowing that they're gone,
Knowing the happiness you once felt,
Has disappeared, 
Nowhere to be found.

The pain,
The now faded love,
All the perfect moments in vain,
Everything you once had,
All the times you had cherished,
The feelings of joy you once felt,
All of the above,
Gone.