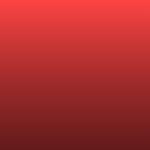 Category : Poems
Sub Category : N/A
I've made mistakes throughout my days,
I was told they couldn't kill me,
But while making many every day,
I realized they'd destroy me.

A perfectionist I was,
A perfectionist I am,
I strive to do my very best,
Though this effort, is anything less.

My mistakes have taken control,
Unlike me, they don't grow old,
They do not perish, and go away,
So until I do, they will stay.