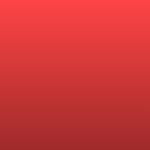 A Hidden Form
Read Count : 14
Category : Books-Fiction
Sub Category : Fan-fiction
This is a fan fic of good omens I do not own these characters:

​Crowley,  ​Aziraphale, ​gabirel,  ​beealsubab, ​Adem, peper, ​willam 
​ed, ​dog, Newton and  anathem 

that is all.
      I do own this character
Mary 

The story is about Mary and now she becomes a part of aziraphle  Crowley's family the forces of Heaven and Hell are coming to take Revenge. Will mary learn to trust, will she make a friend, and will her True Form be shown.