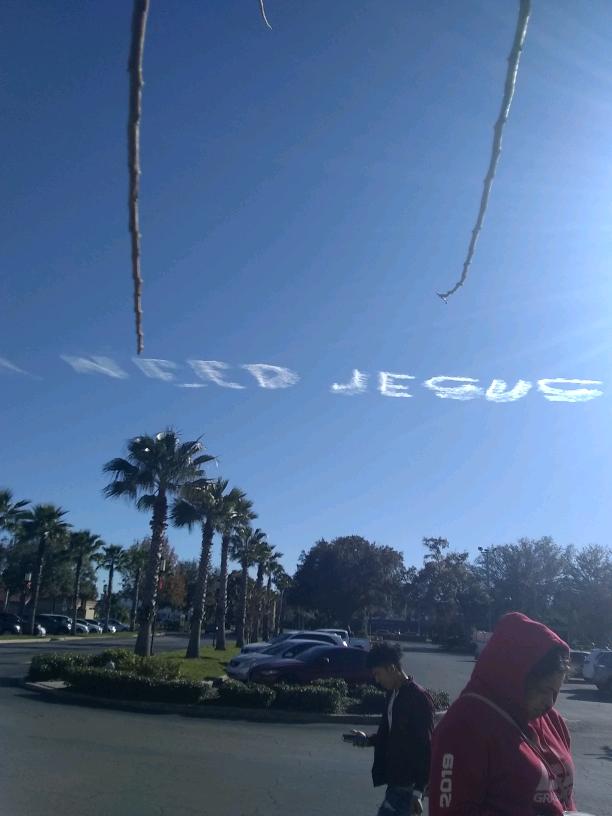 Category : Poems
Sub Category : N/A
I look around to find you,
I see you,
I go to you,
I found you.

You look into my eyes,
You say you made a mistake,
I already know about the lies,
But I wish they were fake.

He's gone, I see now it was you,
You caused the pain,
And now you, shall feel it too.

A lesson was learned,
A lesson to be shared and heard,
A lesson to not hurt,
Or you, shall hurt worse.