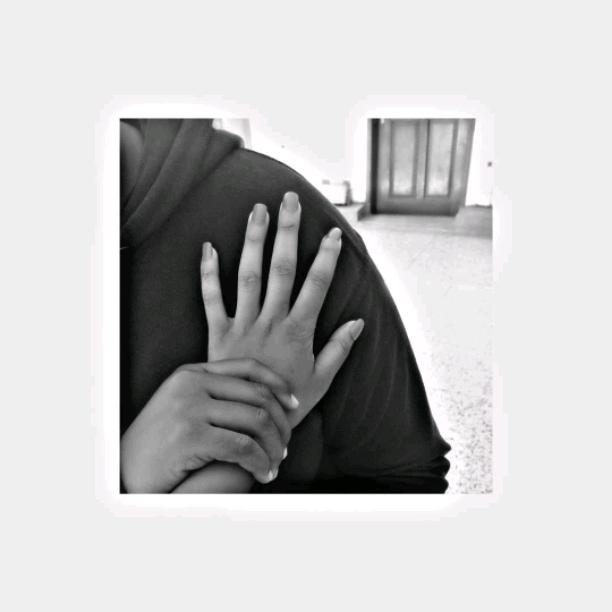 HELL'S TOUCH🔥
Read Count : 36
Category : Poems
Sub Category : N/A
It was your touch, it made me feel this much and made my back arch
It ignited the fire in me,knocked my breath out and placed me at heavens doors.
It was ferocious ,but precious.
It ignited desire, like a wild fire.
Like the devil you were,you locked me in your touch.
Like the evil you bore, you ignited my demons,I couldn't say much.
I admired, desired but never tired.
I failed to juxtapose a moan and a groan.
Pain you did impose,but the pleasure won.
Ashley Jae.