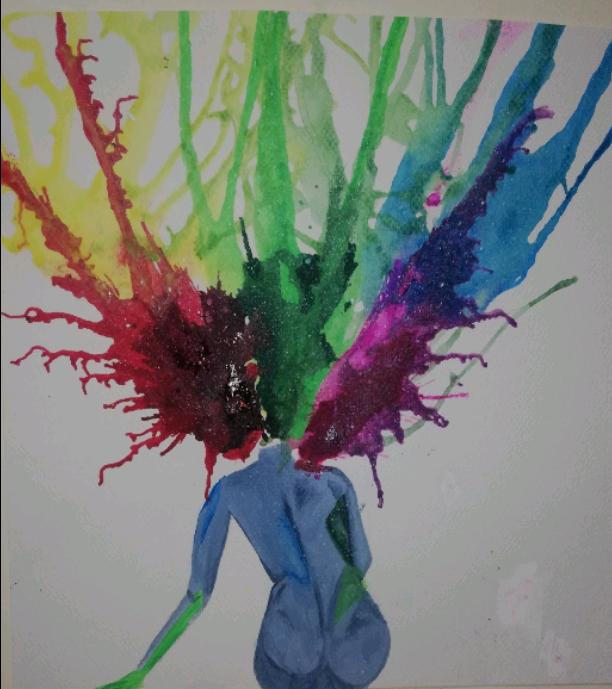 Category : Articles
Sub Category : Relationships



        Setting in the balcony as the sun setting takes the light of the day for a while, this makes me well sheltered in my space, less light less chasing after the dark, this is one of the days where I want to be isolated surrounded by an unseable empty wall am good at building whenever I feel a human contact, they are intruders and by the law I have the right to chase them, however I can't cease stalking them from the balcony, not stalking as if am in love with them or if I think that they are interesting , but it's a concoction of curiosity and petty, I do sound contradictory. What if my life chooses that I live like them, waking up in the morning glad to open up the curtains and stretching facing the sun rays, without it hurting my eyes and inner peace, making some green tea or cereals pretending to be healthy living , exchanging smiles with the same people u meet every day and wishing them a great day, it's all fake and none of those wishes have come true, they are going to comeback at night feeling exhausted and wishing a great night to each other doing the same thing over again for eternity. I think in the same way that I believe that my life is right they do the same.




      I'm not a negative person, not at all am all the opposite, but I choose to give up the ups to live calmly with no downs or issues to stress out days and night, it's easier this way, much easier. I know that because I tried to fit in when I was affected by the disease of ideology and hashtags and thought it was the ideal, I met and knew people and knew them enough to not bare they're blank heads and could not be part of their fake lives, I passed and met and knew again, I was running in one circle with different circumstances but same conclusion. I almost thought I was the one with issues.




      All you need is you, if you keep looking for love and affection from others you might find it yes, but you might not, and can commit with the wrong person, do you know how much energy and regret will it take. I always prefer not fighting a war I won't win and if it was not a war I prefer getting out of the water while I didn't completely drown.




....