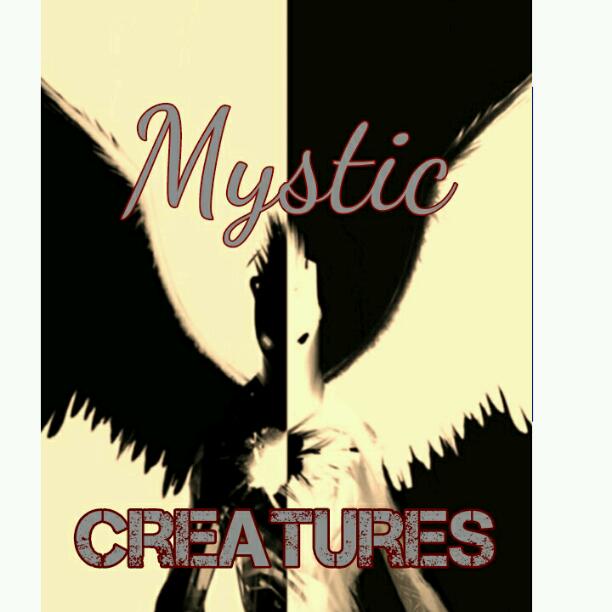 Mystic Creatures: War Of The Angels- Devil Angel
Read Count : 42
Category : Books-Fiction
Sub Category : Fantasy
Jackson walked out on to a balcony. An evil grin filled his face. Demon soldiers and Dark Angel soldiers were all lined up next to one another. They all cheered after seeing Jackson. They threw their hats in the air and thrusted their swords in the air.

"Two more days until the war started! Once and for all, only Demons and Gods will rule! No more humans, no more dragons, no more God Slayers; Demon Slayers; Dragon Slayers! Only the worthy. Only deifies. Chant Devil Angels to win the war! Chant Devil Angels to kill your enemies! Chant Devil Angels to rule Eldorda!"

Everyone chanted and cheered after Jackson gave his speech. Jackson returned back into the Demon Palace. The soldiers set out to cities.

Jackson sat in the Demon's King throne. Multiple maidens showed by his side. He smiled while he was being fed by them. A priest came by and crowned Jackson King of the Demons and Dark Angels. He caressed a skull. He chuckled on the inside. Continuing smiling on the outside.

"I'm the Devil Angel."