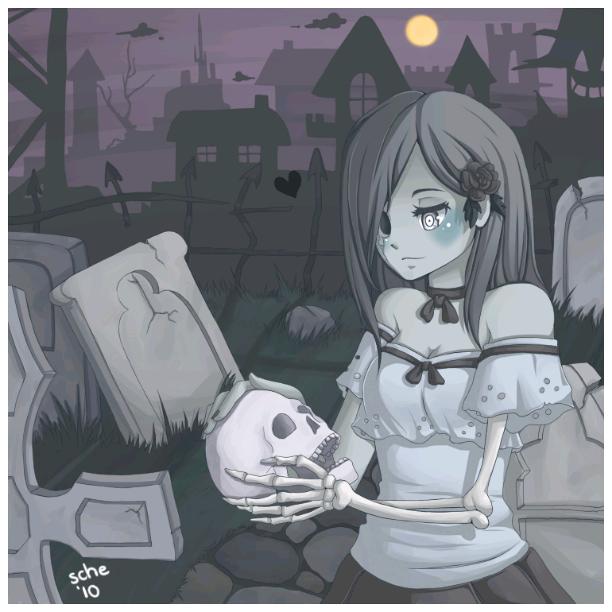 The Sound Of Silence
Read Count : 34
Category : Poems
Sub Category : N/A
Is silence really golden when your alone in the dark? 

Can't you hear the whispers from the shadows that lurk?

The voices speak, but calming
The vibes are good but destructive
Can you See?
Can't you hear Me?
I tryed to touch you but I couldn't
Why can't you see Me?
Why can't you hear my whispers?
Am I alive to you?
Is it to dark?
I'm fading away
I see the dirt crumbling around me
I heard your voice
I see you crying
Why must you cry?
Can't I live with you?
The dirt is crushing my lungs
I can't breathe
Can you breathe life back into Me?
Or am I just a shadow to you?