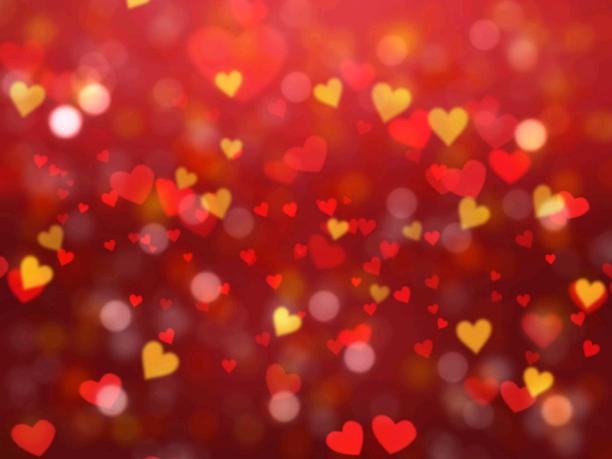 Don't Want To See You Go
Read Count : 34
Category : Poems
Sub Category : N/A
I'm afraid I wouldn't get to see you 
after your graduation it's melt my heart like snow, 

the memory of you wouldn't go away if you are gone everything crashing down I couldn't focus on my school work.

Why I feel this way?

Know we still be together 
if I stay the memory bring me back 
when we first met,

this video replay it in my head 
one drop of water onto my face 
everything went black and white image.

Couldn't I see the beautiful colors?

you bring rainbow and butterfly into my life

without you, I just couldn't bare to see you go know I have to be supportive sometimes it's hard for me.

Wouldn't I Think You're my boomerang?

no matter where you are 

you're be back to me,

I still love you deep down in my heart 

don't want to see you go.

The pain of the memory 

is so unbearable,

I'm kneel on my knee

beg you please don't go.

How could I say that to you?

without you thousand pieces of my heart 
 
shattered,

there's nothing to believe in 

I feel my heat like a snowstorm

I'm in a middle of a rainstorm scream crying.

It's hurt me not to see you 

you meant for me a lot more

I don't want to see you go,

I don't want anybody replace you 

you're the only one.

Couldn't stay in this club without you 

I close my eyes imagine myself with you 

I touch your back you fall asleep laying on my legs,

without you who would talk to me?

Whatever I go the memory bring back 

the pain come back again.

Could I ease the pain?

I couldn't see you it's so unbearable 

just don't want to see you go,

if you go I would miss you so badly

I couldn't sleep.

Why this affected me?

when I sleeping dream about you 

I turn side to side 

woke up ocean waves all around my bedroom,

I just don't want to see you go.