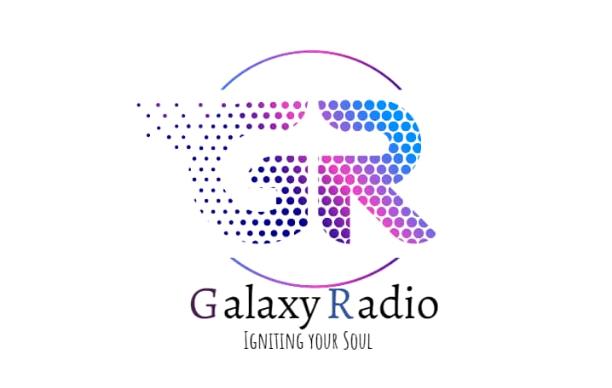 3rd January 2020 Marks The Official Launch Of Galaxy Radio, Namibia 
Read Count : 36
Category : Articles
Sub Category : Science and Technology



  Radio Station Galaxy Radio based in Namibia got officially launched yesterday with a new website, logo, segments and playlist. 




  The Radio Presenters controlling the Radio Station have added different flavours to the shows with invariably new segments. The Station promised to come back bigger, better and stronger after going off air in September following a test transmission which started in July 2019. This was confirmed by a Facebook status the Radio posted in September. 




 "So let's do this..BIGGER BETTER STRONGER," the Facebook Galaxy Radio post said.




 CEO Tanya Smith aims at creating smiles worldwide through her Radio Station and has mentioned of this on several occasions on Radio.